Since digital technologies became an important part of our life, photography has become more accessible than it ever was. Transferred to computer monitors and mobile phones, it has lost its material essence completely. I feel a deep regret seeing beautiful art pieces standing on the same line with dozens of popular images, delivered by internet search engines, while they are not equal to each other. I believe that true artwork should remain a material object: the combination of a visual image, an unique basis (paper, canvas, wood, plastic, glass), and a space where they situated, allowing the viewer to look slowly at all their facets, discovering something new every time and enjoying the aesthetics of art.

My photos are very detailed. It was important for me during the shooting process to describe all the circumstances of the situation, every element playing its important role. I often hear people being surprised to discover a lot of interesting items in the prints which they did not pay attention to, when they saw images on computer screen or when they were looking at them from a distance.

I print my photos on high-quality art materials that meet the highest museum's standards. Printed images are placed securely on a solid metal-plastic base (Dibond) so they don't stray and their edges are protected from damage. The photos are available both with and without a frame. I prefer not to put a glass in front of the photo (except prints on Acrylic which means another print technologies), so the texture of paper leaves open to someone's eye. But this is not a problem to place a glass in front of any photo if requested. Size range is mainly divided in four categories (see below), but other sizes are possible too.
Print on Hahnemuhle Photo Rug Paper
This 100% cotton rag paper provides an excellent image quality and the longest overall print life (more than 100 years). This paper is usually more expensive than regular printing paper, partly because of its heavier weight (more fiber is involved in its manufacture) but also because it is made to higher standards than a normal printing paper. This wonderful matte paper provides more surface texture and ink absorption giving prints just a slightly softer look and feel. This is an excellent choice when you want to have your photo's displayed 'naked', (not behind plastic/glass) in an environment where light reflections can be an issue. You don't get any glare, and all details are visible very well even from an extremely sharp viewing angle. This type of print makes pictures look like engraving. If you like thin, delicate graphics, superior detail reproduction on a beautiful art paper, which looks noble, strict and impeccable, this option is for you!
Available sizes (Limited Edition Prints):
Approx. 30 x 40 cm.
Approx. 60 x 40 cm.
Approx. 75 x 55 cm.
Approx. 110 x 80 cm.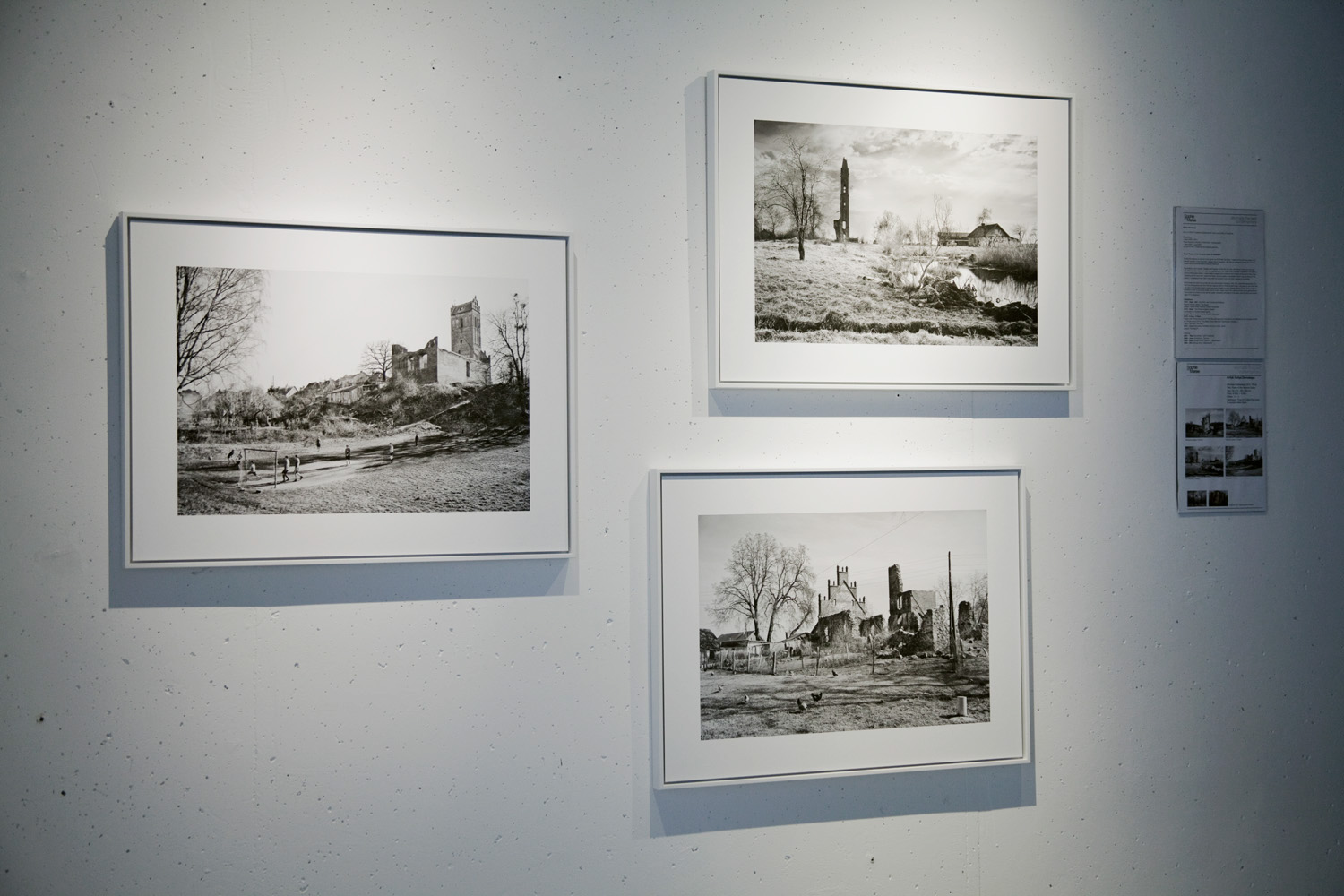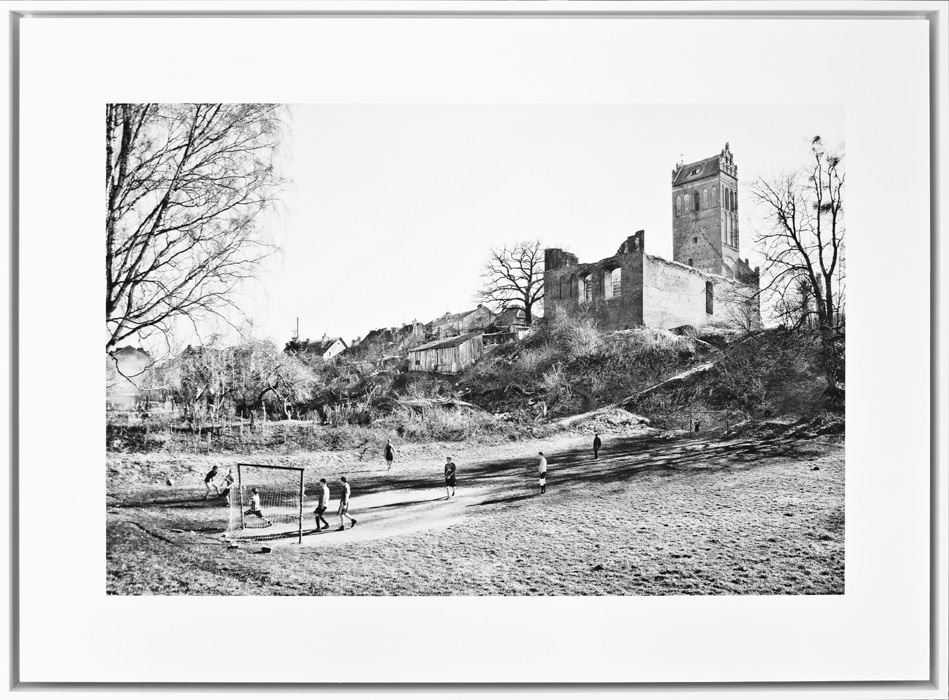 Print on Baryta Fine Art paper
Baryta has its roots in high quality B&W printing papers from our past. If you feel nostalgia about the magic of dark rooms, and photography that looks 'alive', this type of print is for you. Visual perception of this paper is like from a classic silver-containing barite paper. (Baryta is a special barium sulphate coating that is traditionally applied to a fiber photographic paper base prior to coating with the emulsion layers).  This wonderful paper has a special texture – the look and tactile experience that is simply lacking in modern photo papers, which are usually constructed on a plastic base. This paper fits perfectly for B&W prints with an extremely high density and subtle shades of gray. The technical benefits of the Baryta layer include greater detail and definition, extended tonal range and excellent archival properties. Meets  the highest museum standards. Baryta has a semi-gloss surface, so it can glance slightly when placing photo in front of the light sources.
Available sizes (Limited Edition Prints):
Approx. 30 x 40 cm.
Approx. 60 x 40 cm.
Approx. 75 x 55 cm.
Approx. 110 x 80 cm.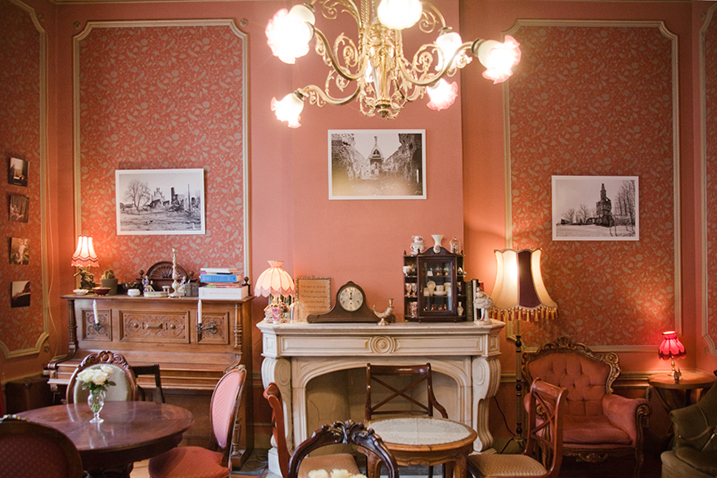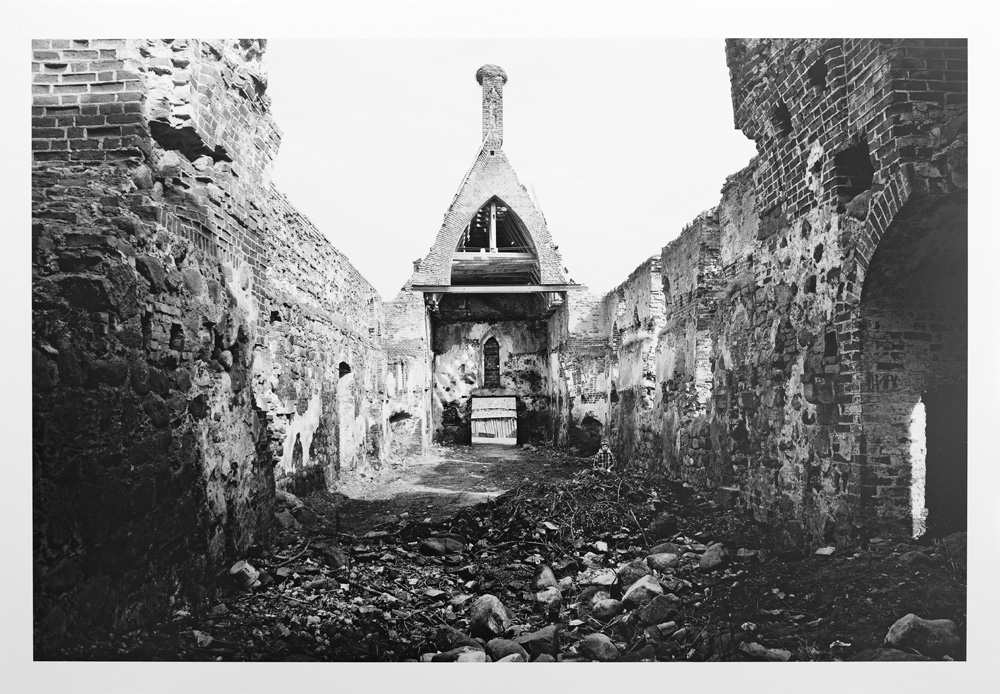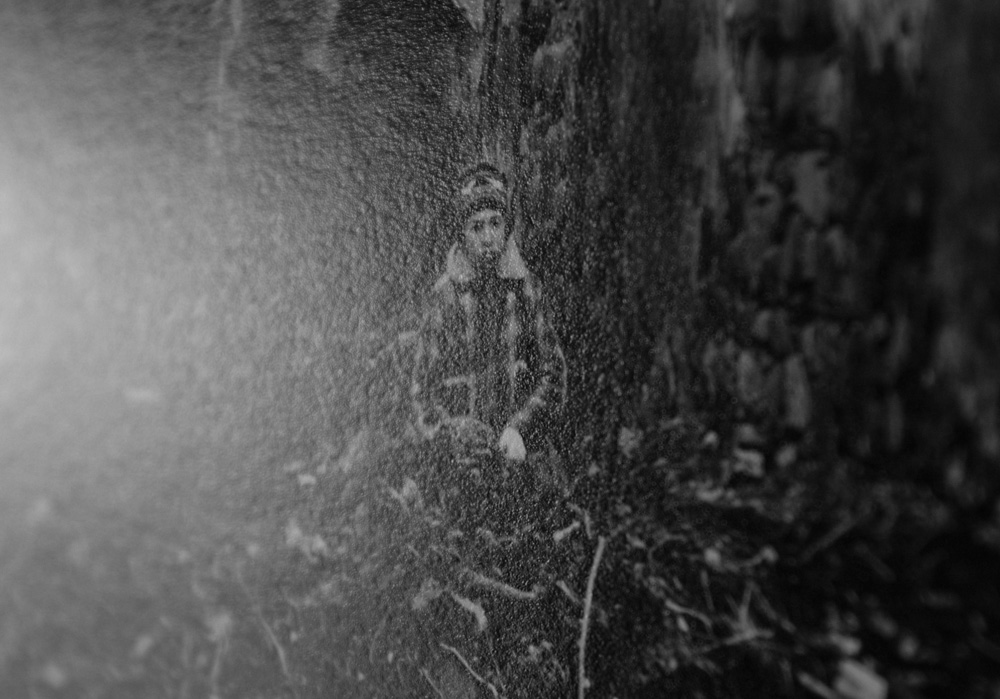 Print on Acrylic (Plexiglass)
If you want to have a real pearl and brilliant eye catcher on the wall, which leaves no one indifferent and causes wow effect from your guests, then this option is for you. This is truly a high-quality print on plastic glass, no paper or laminating involved. A special type of ink is delivered directly to the backside of the glass (printed in reverse) so that you see it through the front side of the glass. Acrylic prints enhances the color luminance, depth and detail of the photo. Even large color areas will recognize deep rich colors. Acrylic print fits perfectly for both black-and-white and color images. They look sharp, modern and shine beautifully. High-quality material and modern technology prevent the colors from fading and make the acrylic print particularly resistant to light and water, making it suitable for both indoor and outdoor use. The Acrylic protects a photo from dust and scratches and UV resistant. All this  means that your wonderful pictures last for years!
Available sizes (Limited Edition Prints):
Approx. 40 x 30 cm.
Approx. 60 x 40 cm.
Approx. 75 x 55 cm.
Approx. 110 x 80 cm.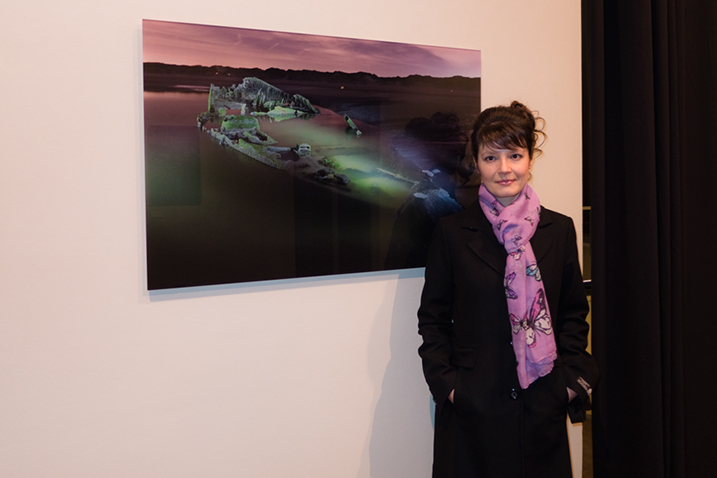 For more information about prints please contact me on
sofya.demskaya@gmail.com
For more information about prints please contact me on

sofya.demskaya@gmail.com